The Zaria Village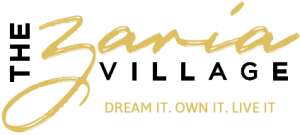 For more information on this property / Site Visit
Tucked away aptly in the heart of the serene and evergreen Kiambu County, is The Zaria Village, a serene gated community designed to offer you all the elements of a good life.The development features 331,fully serviced ¼ acre serviced plots available for sale.
It is located 25 km from the Central Business District, off the Ruiru-Kiambu bypass with access from the Southern bypass as well as Kamiti Rd.
Government Infrastructure plans highly favour the location with the expansion of Kiambu Rd and the dualing of Roysambu-Kamiti Rd.
Zaria's location allows for easy access from Nairobi CBD, Westlands, Kiambu, and Thika towns. It has easy access to shopping malls and recreational facilities: minutes drive from Thika Road Mall, with easy access to Village Market, Two Rivers Mall, Ridgeways Mall & Garden City.
The land borders excellent neighborhoods of Tatu City, CIC, Fusion Capital, Dew Ridge (Pharmaceutical Society of Kenya), and Amani Ridge (Optiven). The proximity serves it to quality schools such as Nova Academy, Wood Creek School, and Crawford International School.
It offers a quiet and serene environment to pursue quality life for both self and family. It's the kind of place you can't wait to come home to and look forward to barbeques with friends and family over the weekend.
Zaria is designed to inculcate the concept of a strong and attractive community; a modern establishment that still maintains a natural, calming ambience.
Our desire is to ensure that one has pride in ownership, peace of mind in the comfort of your home, in a zen place that will always bring you joy.
We see your dream and now you too can own it and live it!
INDIVIDUAL TITLES ARE NOW AVAILABLE!
THE PROJECT SUBDIVISION MAP IS IN 3 DISTINCT ZONES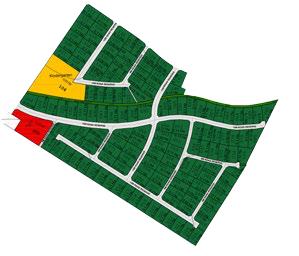 The Zaria Green Gem
The Zaria Green Gem located close to the main entrance, served by 15 metre and 12 metre roads. It is the first stop when you get to the project and covers the Kindergarten, and commercial centre areas. It offers access to Lake Zaad.
Price: KES 8 400 000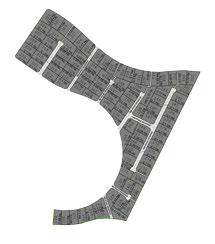 The Zaria Grey Pearl
Home to Lake Zaad recreational park and the spa, and wellness centre. It is also graced by access to a beautifully manicured landscape, natural forest and beautifully clean river.
Price: KES 8 500 000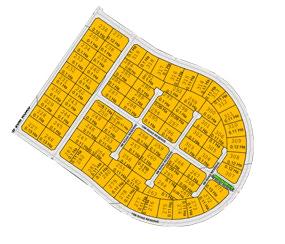 The Zaria Golden Rod
Home to heights and views. Enclosed in a horseshoe shape at the heart of the project, sits this gem that gives the best views of Nairobi skyline, entire Tatu zone, Kiambu town and environs. Has easy access to all amenities in the village.
Price: KES 8 600 000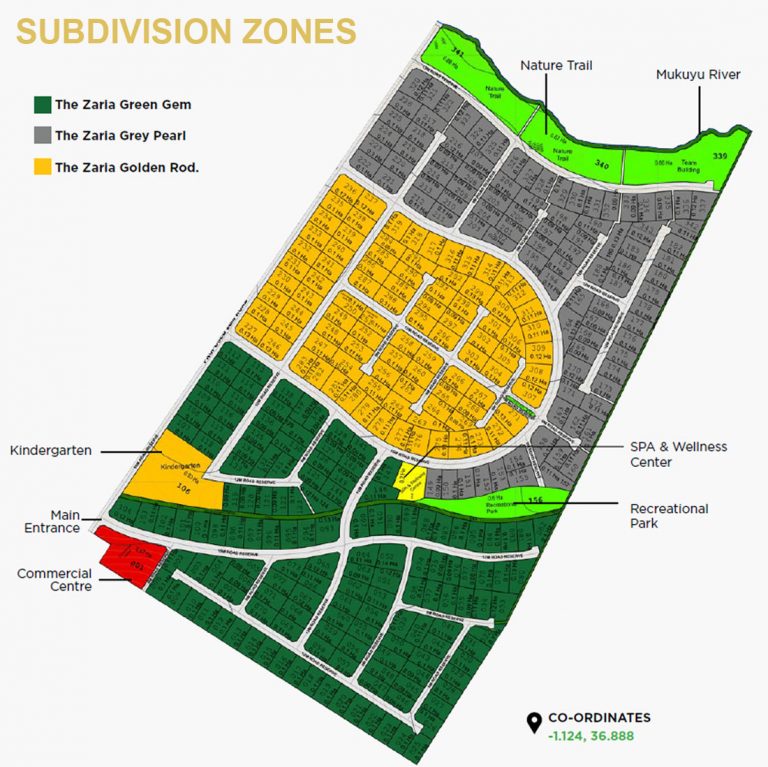 There are 4 scalable house plans with brilliant architecture: Zara, Zazi, Zaira & Zayana. Owners have the option of conventional or contemporary roofing.
Each unit is served with water & electricity and has unlimited access to the shared amenities.
Scalable means owners will have the liberty to slightly alter design to suit their taste & preference but must stay within the architectural guidelines.
For detailed house plans and architectural guidelines, please see download section below.

30% down payment. Kindly reach us for detailed payment structure. Cash & Bulk discount available.
SCALABLE HOUSE TYPOLOGIES