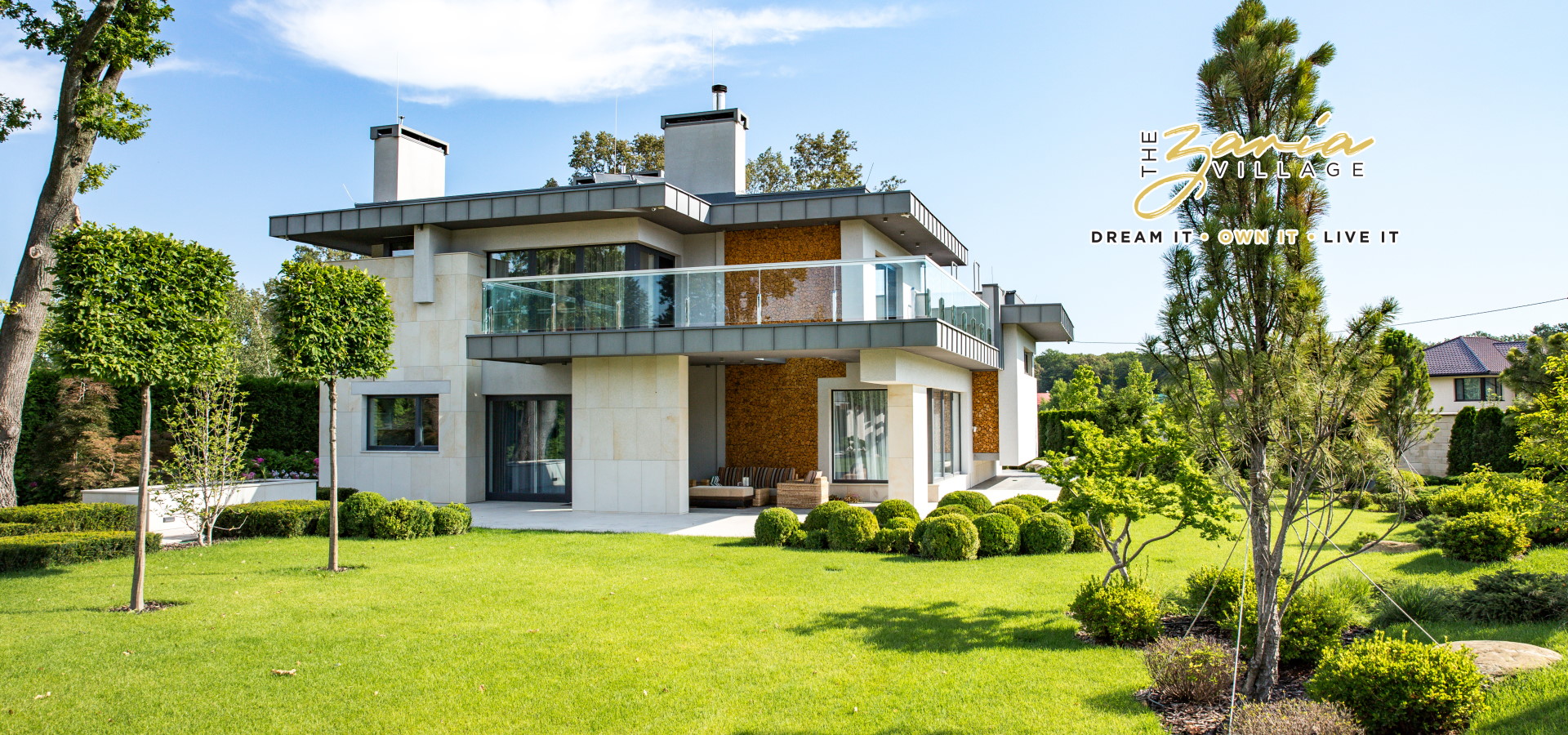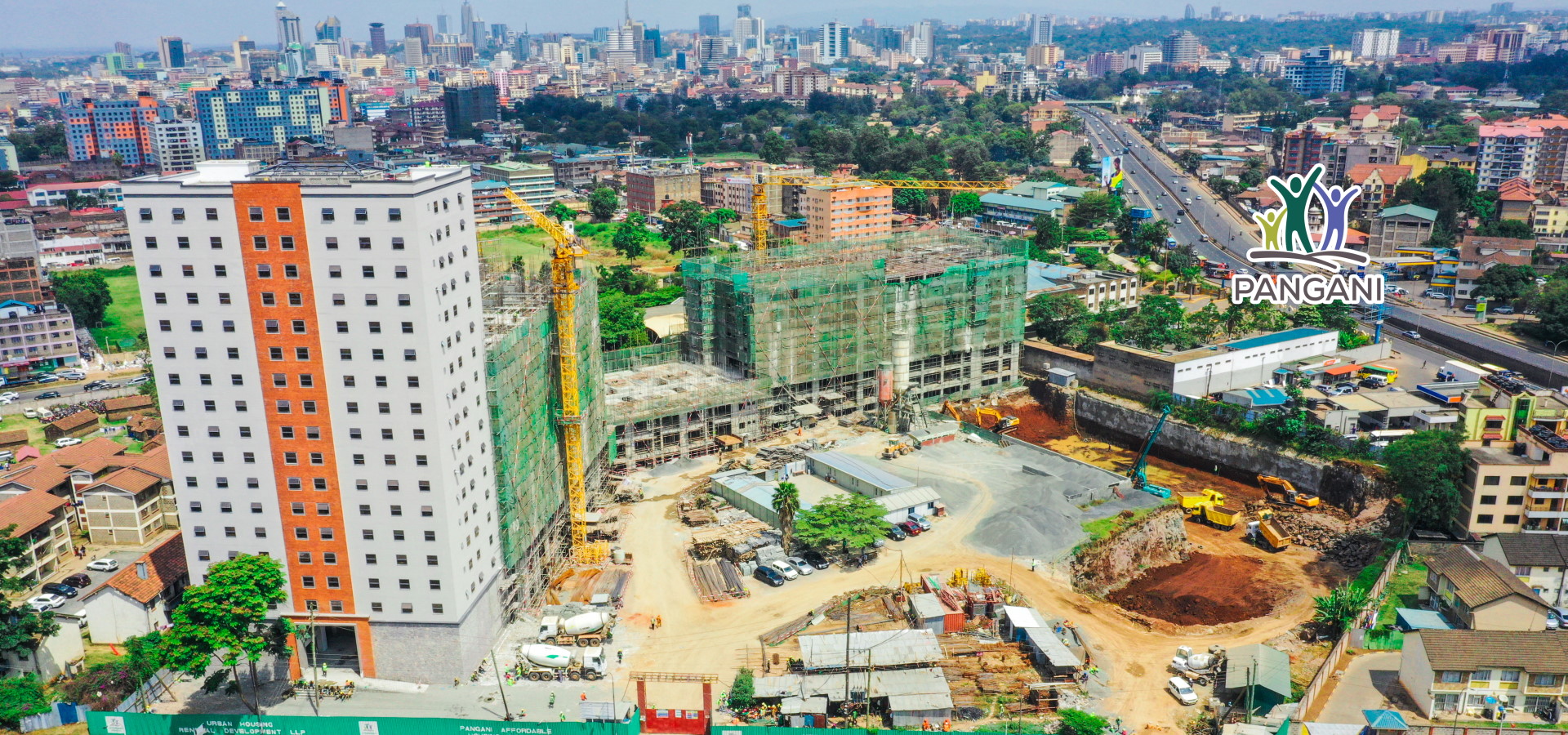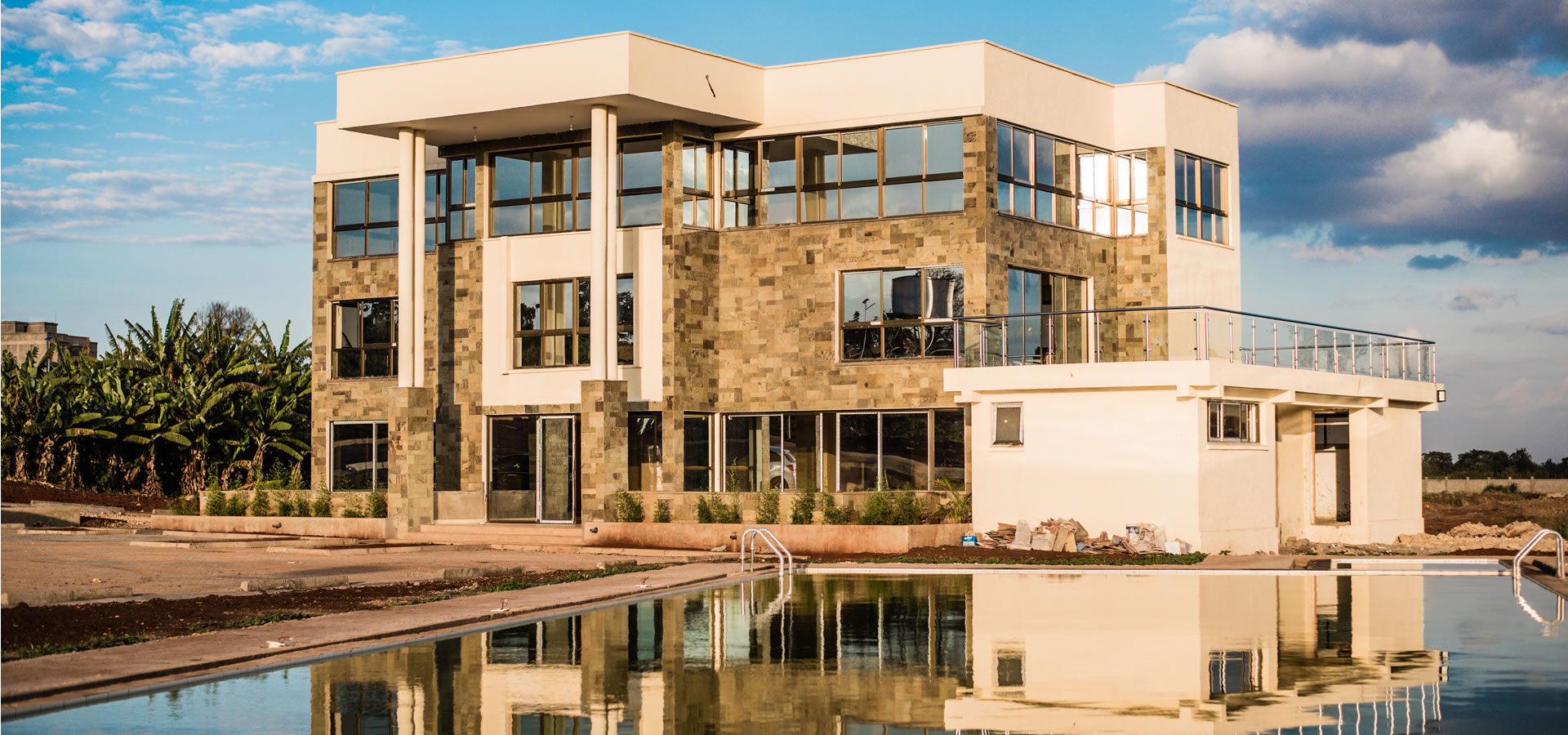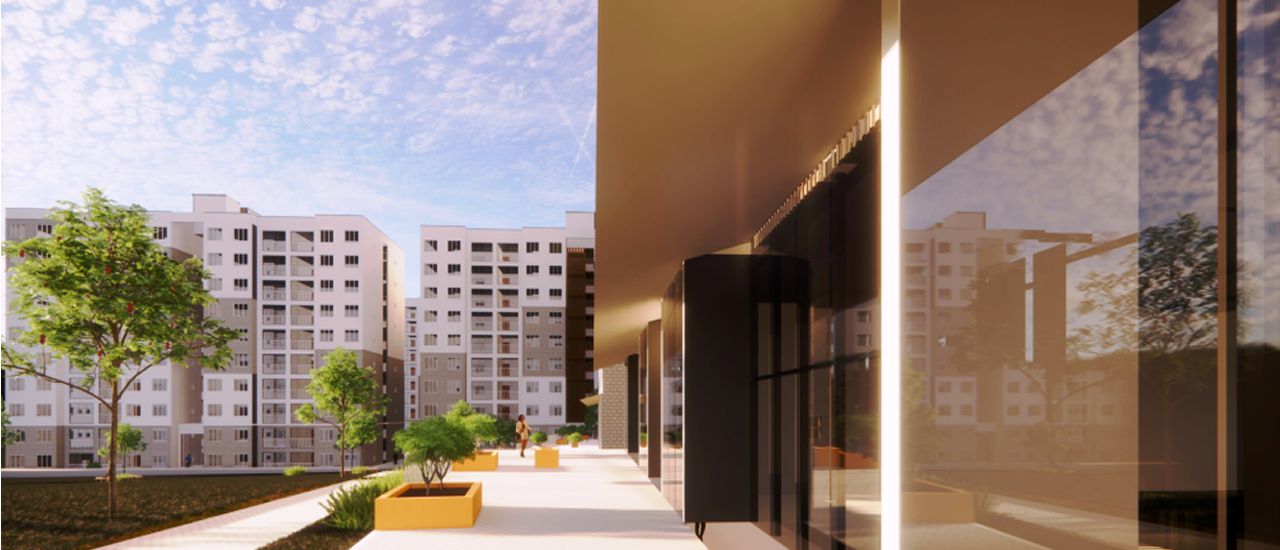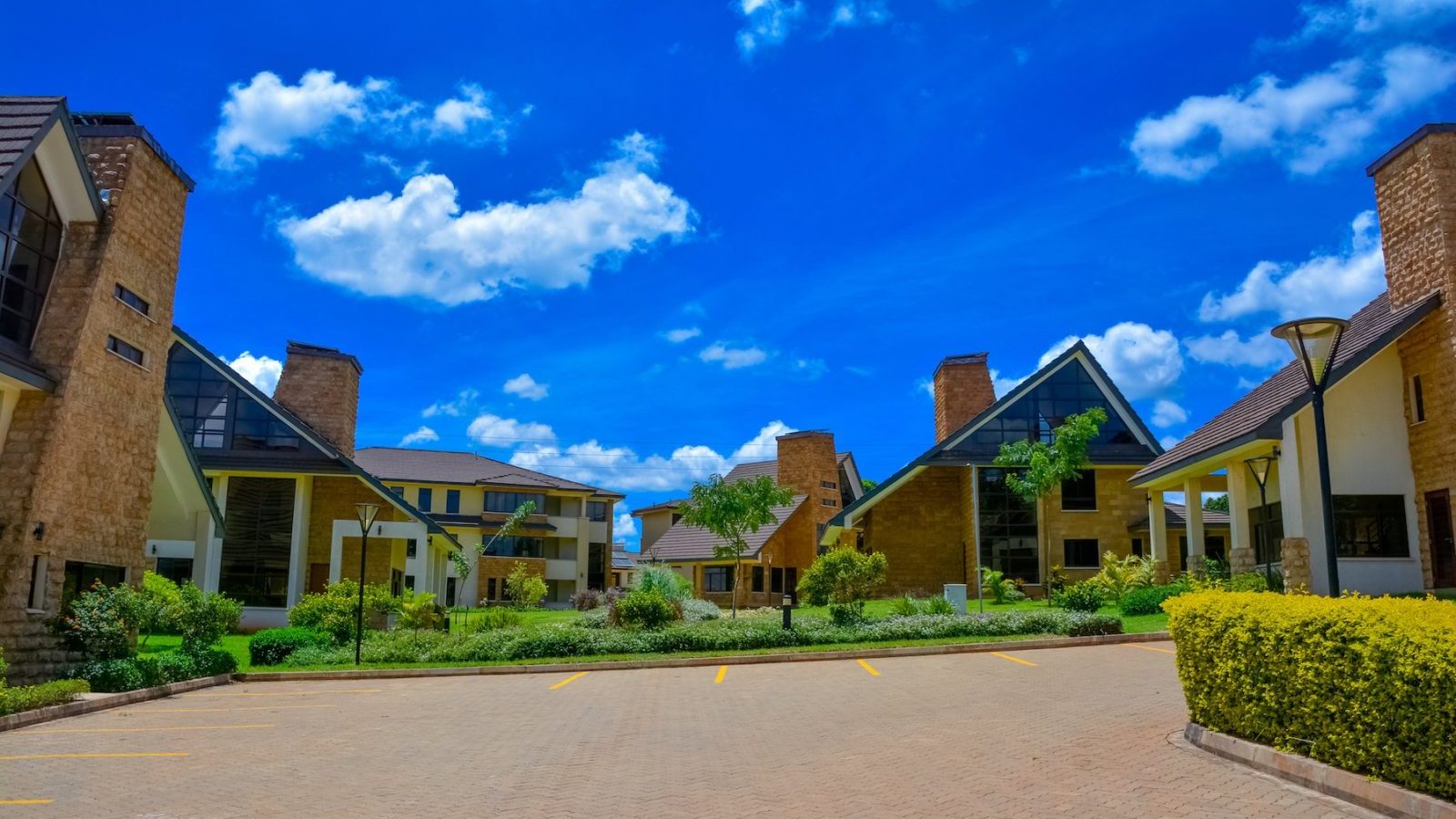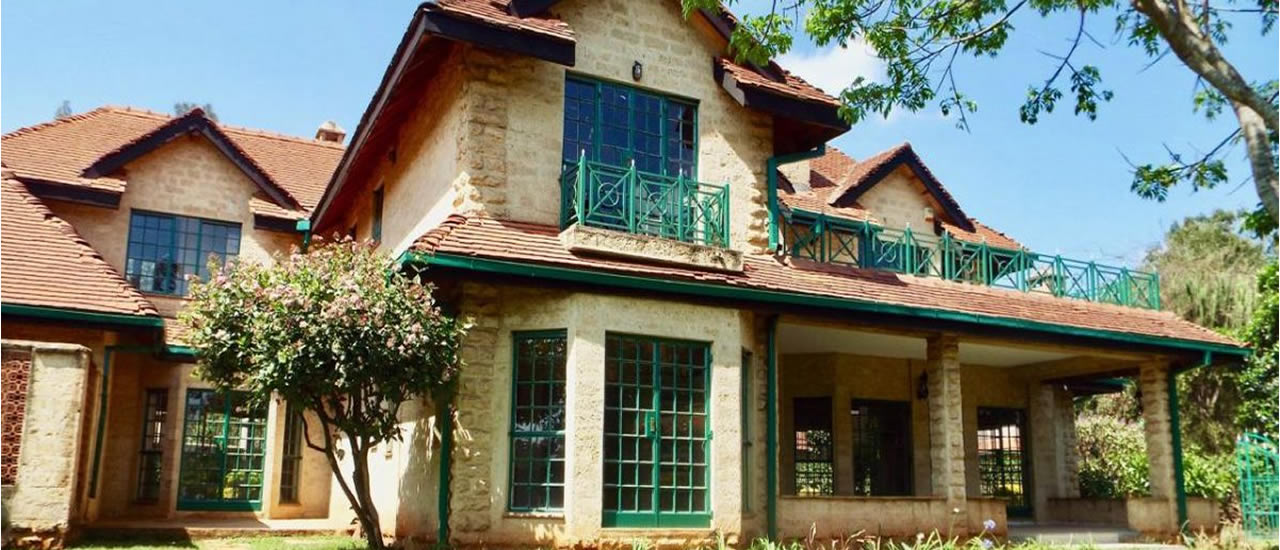 ZARIA VILLAGE
Dream It. Own It. Live It
PANGANI
PANGANI AFFORDABLE HOUSING
Affordable Living In the City
ZARIA CLUBHOUSE
Actual Zaria Clubhouse on site


SN Kamau
"I had the opportunity to interact with Added Value Group two years ago, when i was looking for a Plot to construct
a house. The sales team was very professional and helpful. They took me to a number of properties they had in
the market, and i finally settled on Migaa, the Golf Estate in kiambu.

The team never got tired of my many questions and site visits. They guided me through the paper work and managed to complete the purchase in seamless transaction. Without any hesitation,i can refer Added Value Group to any client who is in the market looking for a property."
Irungu Nyakera CBS
"Great location. Houses are excellent. I love proximity to town and amenities and it's a very quiet neighborhood- the club house and swimming pool serve us perfectly! it's a great place" (AVG Customer)
KEEP UP WITH THE LATEST REAL ESTATE INFORMATION
NEWS & ARTICLES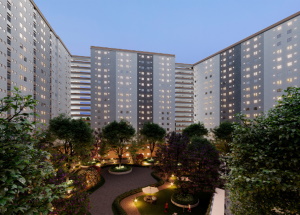 What comes to mind when you hear the word "duplex"? Some people might think of a music production house in Nairobi that released a couple...
Posted on October 18, 2022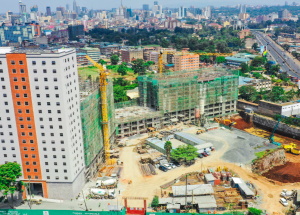 An affordable housing law has been fronted by real estate sector players as the key to unlocking the industry's potential and fulfilling...
Posted on October 18, 2022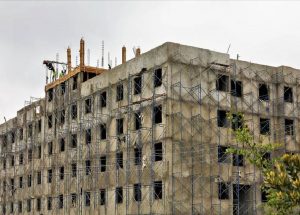 Middle income earners will get the bulk of a Sh37.2 billion credit line that is earmarked for affordable housing, a recent report has revealed...
Posted on November 3, 2020
Contact Our Sales Team
Exceeding (your) Expectation has been the fuel driving this engine and an opportunity to make dreams a reality will forever be our handbook. This is why as a firm we believe in reliable, transparent and quality services at each touchpoint.
Telephone:
Brian:
+254 712 186 340
Natasha:
+254 702 708 246
Office:
+254 728 313131