Pangani Housing Development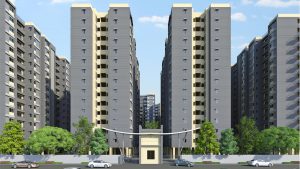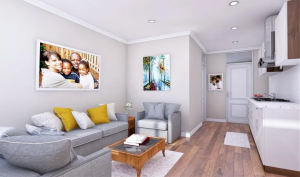 The Pangani Housing Project is an initiative by the Nairobi County Government in partnership with Tecnofin Kenya Limited (The developer) to renew and recreate Old Pangani Estate. This is part of the BIG 4 AGENDA initiated by the President, Uhuru Kenyatta. The aim is to provide dignified and affordable homes for residents of Nairobi.
Pangani is strategically located with close proximity to various key amenities; schools, colleges and universities, hospitals, shopping malls and the Central Business District. It has access to public transport and great roads
making it the ideally placed affordable housing project within our portfolio. The project has 1,2, 3 and 3 bedroom duplex apartments selling at Kes. 1m, Kes. 2.5m, Kes. 3 m and Kes. 7.5m respectively.